MyPower Recognized by the EDC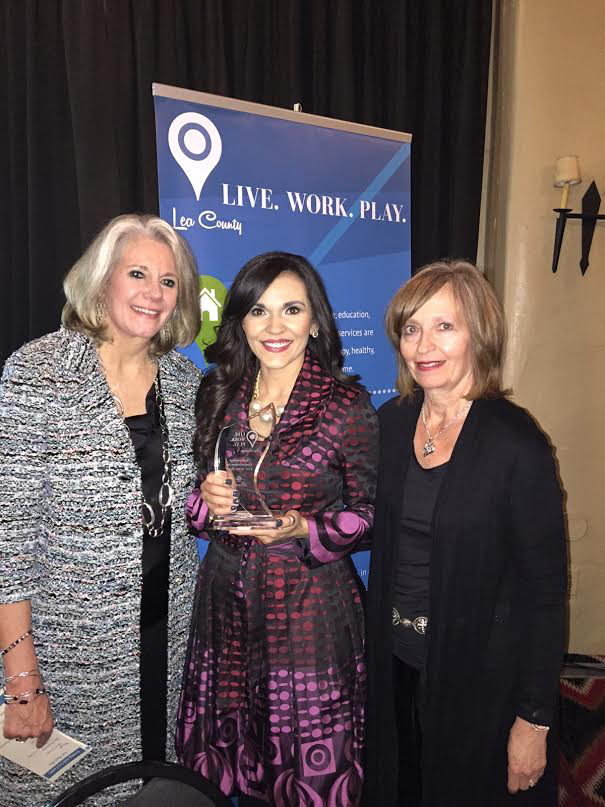 SANTA FE – The people of Lea County are what makes Lea County great.
That was the main of several messages the Economic Development Corporation of Lea County expressed to several New Mexico legislators, cabinet chairs and political officials during its event Thursday night at the Inn and Spa at Loretto in Santa Fe.
"An Evening With Lea County" is hosted by the EDC during the 60-day session and showcases the growths and accomplishments of Lea County.
This year's event was themed "Live. Work. Play." It focused not only on the economic aspects of Lea County, but also its ability to show diversified growth and to compliment  both with with the ongoing quality of life initiatives.
MyPower, Inc., Pettigrew and Associates, and the Quality of Life Committee received awards January 29, 2015 from the EDC as organizations wellsexstories that enhanced the quality of life in Lea County.
Todd Bailey – Hobbs News Sun