Chevron Helps MyPower Girls Prepare for Success – MyPower, Inc. Receives $10,000 from Chevron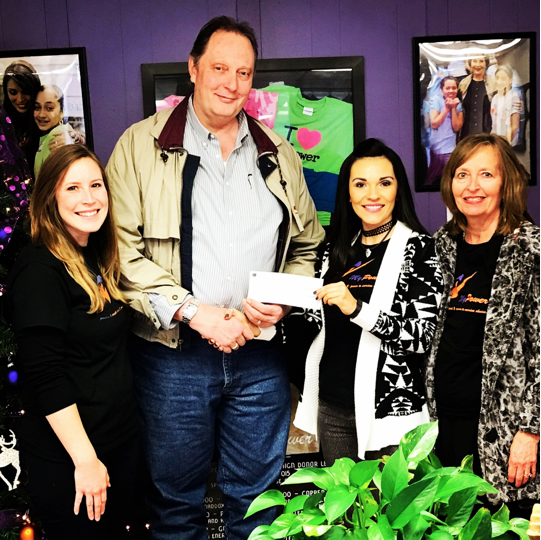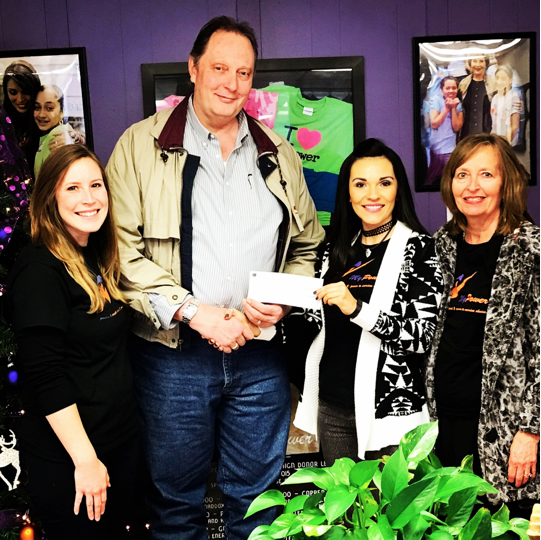 HOBBS, NM—MyPower, Inc. announced today that a $10,000.00 grant has been awarded to their organization to help fund MyPower, Inc. during their annual fundraising drive! MyPower, Inc. is a non-profit 501 (c)(3) founded in 2009 in Hobbs, NM.  MyPower is all about empowering young women to successfully navigate the teen years by making good choices, setting goals, succeeding academically and avoiding teen pregnancy.  They provide straight talk about the issues the girls will face as they enter the teen years. 
MyPower offers three programs at NO COST: MyPower Mentoring Circles, MyPower Middle School Edition and the MyPower-Quantum Leadership Camps.  One mother said after sending her daughter to MyPower, "It really gives the girls the confidence and the power to stand up to peer pressure.  It teaches them that they have a voice to stand up for themselves and that they don't have to follow the crowd.  It also boosts their self-esteem and image".
"MyPower brings us together as a community by focusing on the potential of these precious girls," said a MyPower volunteer.  Elaine Sena, Executive Director at MyPower, Inc. said, "The funding from Chevron will directly benefit the girls in our community and throughout Lea County.  It will be used to facilitate MyPower'sprograms where girls will be empowered to live their best life…not just to live it, but that they DESERVE to live their best life." 
Chevron tailors their shareholder and community engagements to fit each community's unique circumstances.  Their continued partnership supports MyPower's endeavors to reduce teen pregnancy and build self-empowerment for young girls throughout Lea County.